Founded in 2015, Red Star Industries continues to be a valued support channel for small to medium sized businesses needing affordable tech support, website design and media services.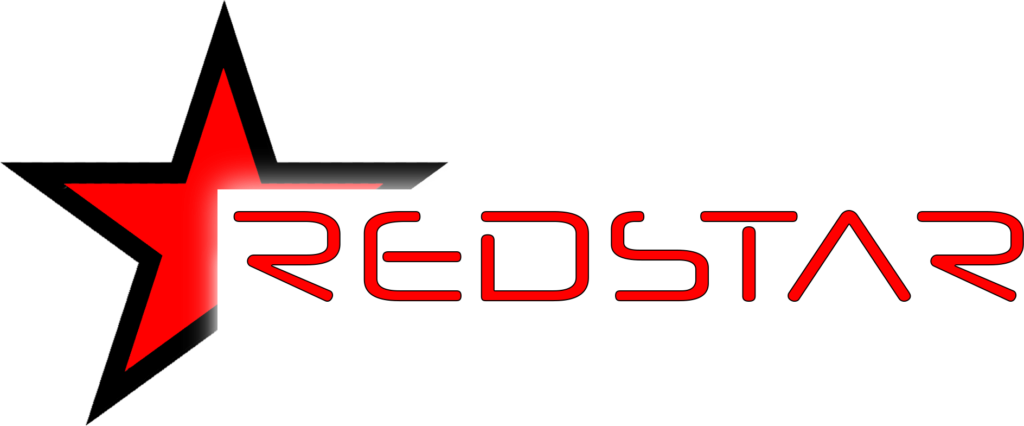 How can Red Star Industries help you?
With over 20 years' experience in network operations, you can rest assured that you're in good hands with Red Star Industries.
"Easy to work with and quality work!"
We've been using Red Star since we opened our doors in 2015. Easy to work with, affordable prices and quality work. We highly recommend Red Star!
Would you like to start a project with us?
Contact us to get your project rolling! Quick Turn around and affordable pricing!