RESPONSIVE WEBSITE DESIGN
Our websites create new customers
We build high-performing sites across a wide range of industries. We've overcome all kinds of challenges for our clients, helping achieve some exceptional results in the process.
Red Star Website Services
Customized website and marketing services for your business. Take advantage of Red Star's affordable website solutions to increase ROI and expand your customer base.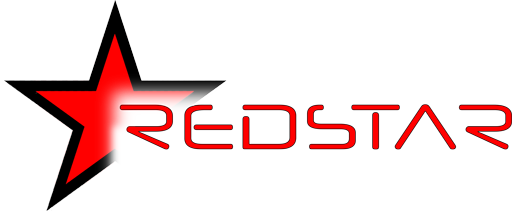 We realize building a website can be a daunting task, so we've put together easy to choose packages from our most common website builds.
STARTER
1 Page Starter Website
BASIC
4-6 Page Business Website
DELUXE
4-6 Page Business Website
ADVANCED
Up To 10 Pages, Business Website
ULTIMATE
Up To 25 Pages, Business Website
"Our clients are very happy with Red Star's results!"
Red Star is a pleasure to work with. We use Red Star for our clients that are needing new websites or their current sites redesigned. Our clients are very happy with Red Star's results!
At Red Star Industries, LLC., we understand the challenges that face small businesses. We started as a home based business over 6 years ago. Since then, we've grown to be an influential website design firm in Northwest Arkansas and beyond. Our goal is to help businesses succeed by creating innovative, responsive websites and digital marketing strategies. Your website should help you find new clients, make it easier for customers to do business with you and be flexible enough that you can make updates fast and easy. Red Star Industries is a full service website design and marketing company. As our clients say, our websites are simply amazing.